CUSTOMIZABLE PRODUCTS
GIVE A PERSONAL TOUCH TO YOUR FURNITURE
SCAFFOLD sofa by Andre Teoman
With its wooden structure completely indepent of pillows, you can change anytime the pillows. Available in a large variety of vibrant colors, you just need to choose your favourite one!
Furnishing your home is a highly personal process. You want pieces that suit your taste and personality while serving a specific function in your space.
 
X2 shelf by Laurindo Marta
A Smart bookshelf which allows you increasing the width and height anytime. As it can be flat, you can easily move it for another part of your home and fills a new function with a different position.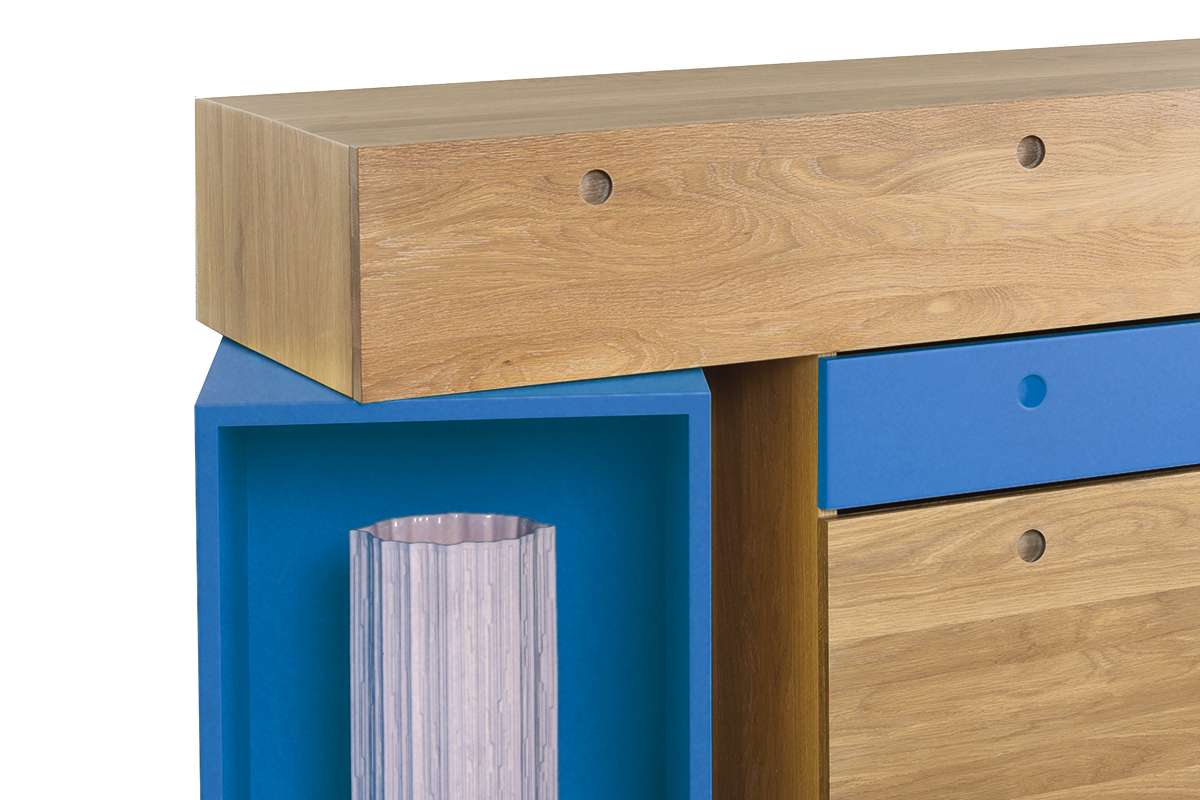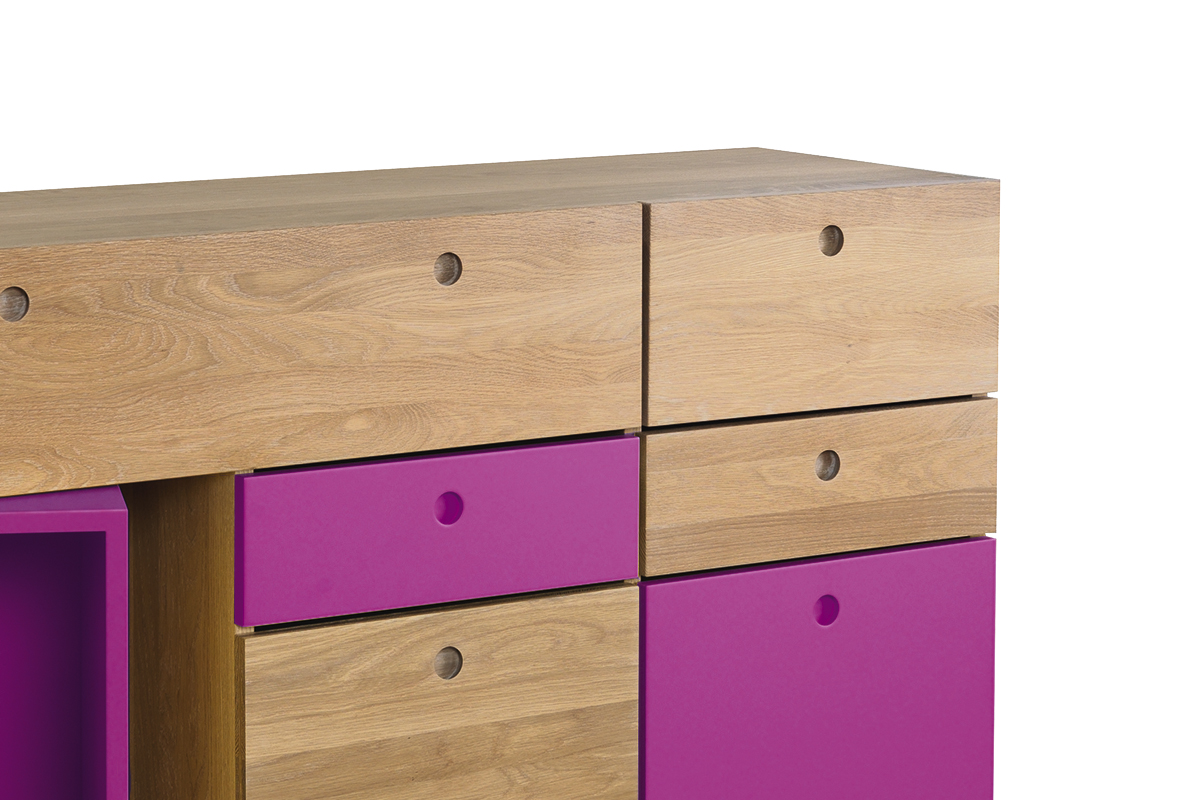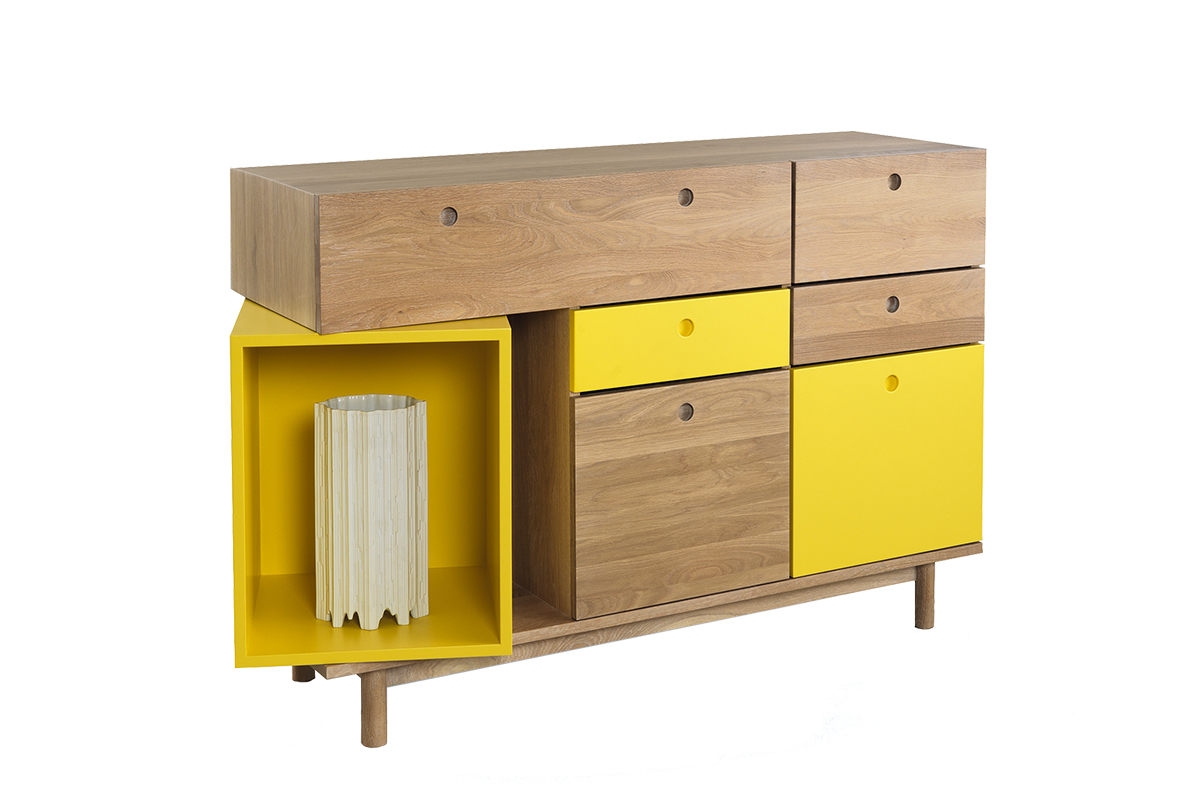 PANDORA from Pedro Sousa
This sideboard offers you various compartments in different formats and gives you the possibility to choose the colour in its doors and drawers.
To us, each WEWOOD piece is more than just an object you put in your home. It's an expression of you and the space you want to create. In WEWOOD every piece is unique and made by order, allowing you to choose a wide range of finishes and fabrics and give your personal touch.
From upholstered pieces to shelves and sideboards, you'll find a great range of unique furniture highly customizable.